Description
Product Details
WHAT IS IT: An Aura Essence with Aura Complex and PITERA™, it reduces your skin's hidden and visible spot formations to reveal a brighter aura glow. SK-II discovered via its first-in-the-world research that UV exposure damages the skin by causing invisible spots and cloudy appearance at the same time; in addition to SK-II's 10-year skin tracking study (Akita study) that observed a visible loss in radiance and age spots over time. These discoveries have inspired the launch of SK-II's GenOptics Aura Essence containing an infusion of Prunus extract and Pitera™, in addition to active a brightening ingredient, D-melano P3C™ to tackle spots and skin clouds before they surface. GenOptics Aura Essence contains PITERA™ in every bottle. PITERA™ is a clear liquid rich in vitamins, amino acids and minerals that works together to allow the skin´s natural surface rejuvenation process to function at its prime. This unique ingredient was discovered over 35 years ago and remains essentially unchanged until even today. Impossible to create artificially, PITERA™ is the perfect element to improve the skin's natural surface rejuvenation process.
How to use:
Place 1-2 pumps on palm of hand
Dot on forehead, cheeks and chin
Spread it softly from the center, outward to entire face
Steps for Application
Step 1
Release a dropper-full amount of serum into your palm.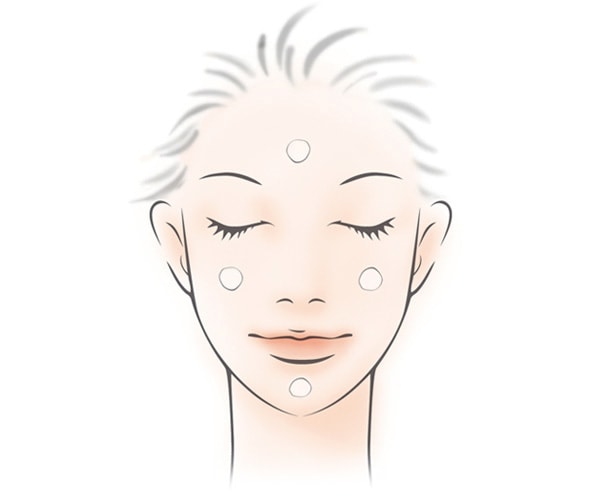 Step 2
Apply evenly onto your face by dotting on forehead, both cheeks and chin.
Step 3
Add a few extra drops to areas you're concerned about and gently massage into skin, starting in the center and spreading outward.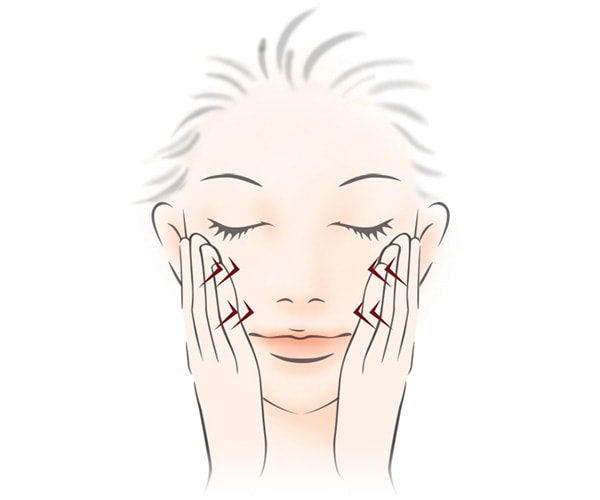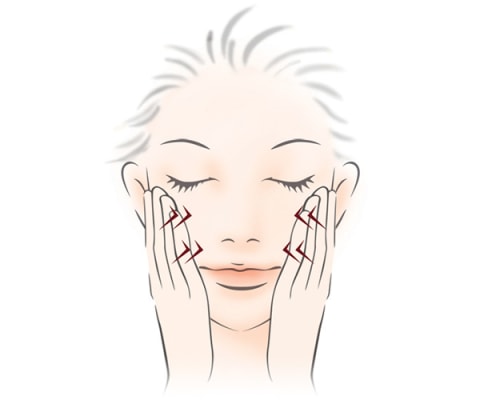 Step 4
Complete the treatment with light tapping for better penetration.
Origins of SK-II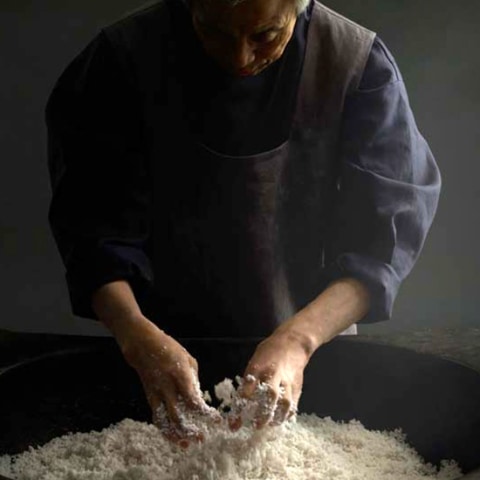 PITERA™ Ingredients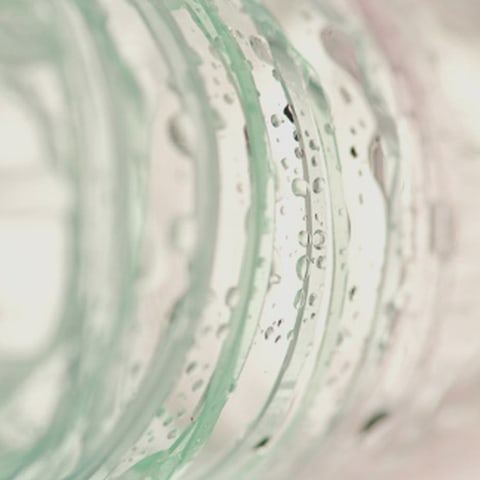 Amino Acids
Maintains skin moisture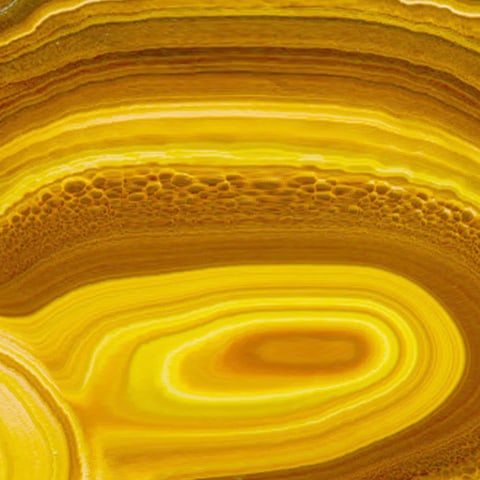 Minerals
Improves skin texture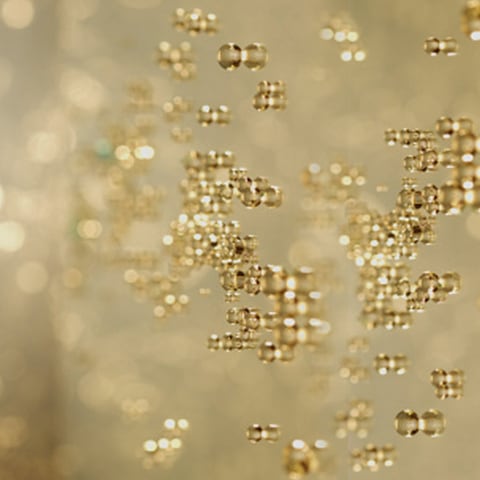 Organic Acids
Exfoliates to create bright, radiant skin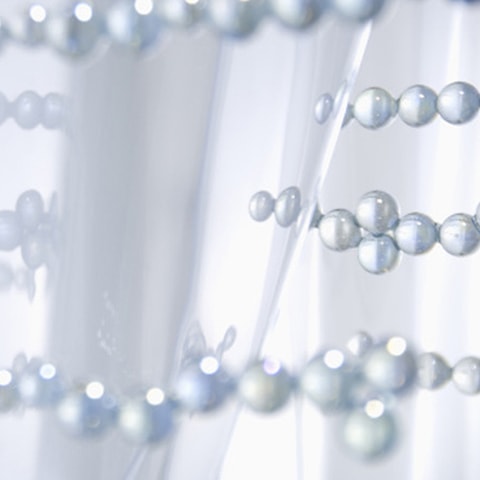 Vitamins
Conditions and nourishes skin