Description
Product Details
A powerful treatment essence dubbed "Miracle Water" in Asia. Each bottle contains 90% PITERA™, a natural ingredient cultured exclusively in Japan for SK-II. Its transformative powers on skin appearance are legendary, that a bottle is sold every 2 seconds.
SKIN TYPE:
Works on multiple skin concerns and skin types to transform skin to Crystal Clear Skin
WHAT IT DOES:
It is the ONE almighty product you need to moisturize, soften and smoothen texture, reduce appearance of dark spots and fine lines due to dryness, enhance radiance, even the look of skin tone, make skin less oily looking and… the list goes on
The lightweight liquid is quickly absorbed into skin unlike other thicker serums and essences
Each bottle contains 90% PITERA™ and since it's observed to resemble your own skin's Natural Moisturizing Factors (NMF), skin recognizes PITERA™ as its own, allows it all in and lets it work its magic in its pure active form
This iconic essence's formula has remained essentially unchanged for almost 40 years, uniquely allowing us to witness PITERA™'s powerful effect on skin appearance over time (in days, years, and decades) for millions of women around the world
Every drop of PITERA™ is produced by cultivating an exclusive yeast strain under the most stringent conditions that remain SK-II's most valuable trade secret to this day
A miracle like no other, PITERA™ is pure power of nature harnessed by advanced technology
HOW TO USE:
POUR about 2-3 shakes into hand, PRESS palms together and then PAT all that PITERA™ goodness all over your face
Continue to PAT PAT the essence until fully absorbed
Use it twice a day, after cleansing and toning. It is the treatment step before your moisturizer
Steps for Application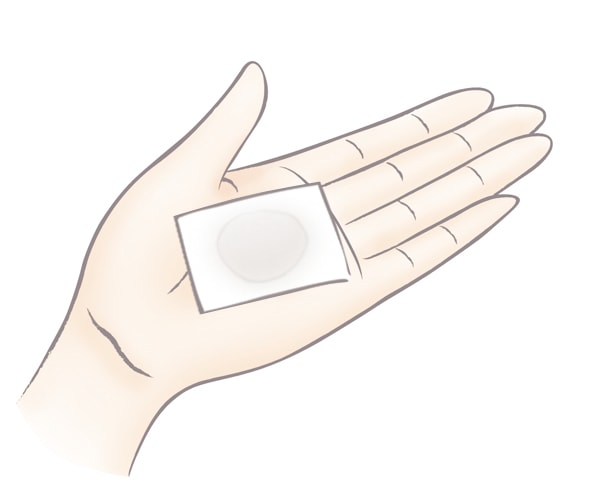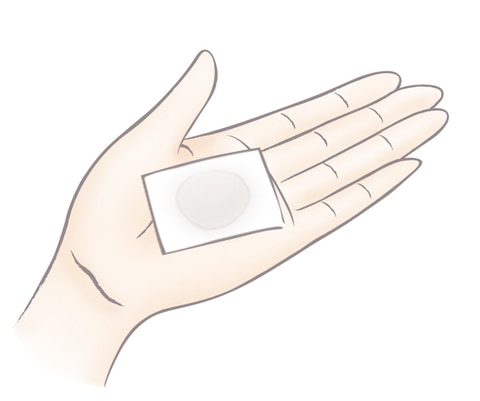 Step 1
Pour the Facial Treatment Essence onto a cotton pad or into the palm of the hand, about 5-10 splashes, enough to soak the cotton pad or palm completely.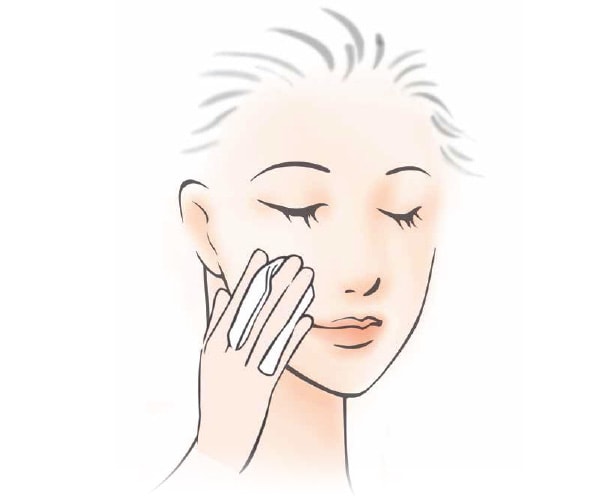 Step 2
Apply to both face and neck, pressing gently and evenly into skin until the essence has soaked in.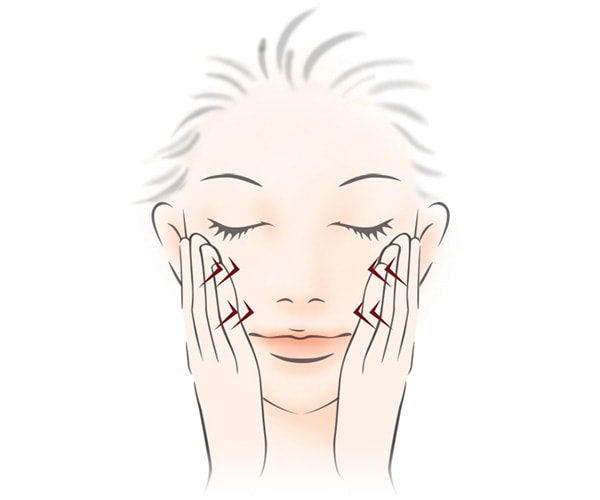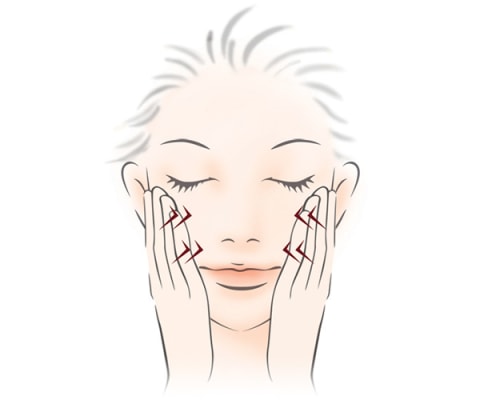 Step 3
Tap the skin lightly to enhance absorption.
Origins of SK-II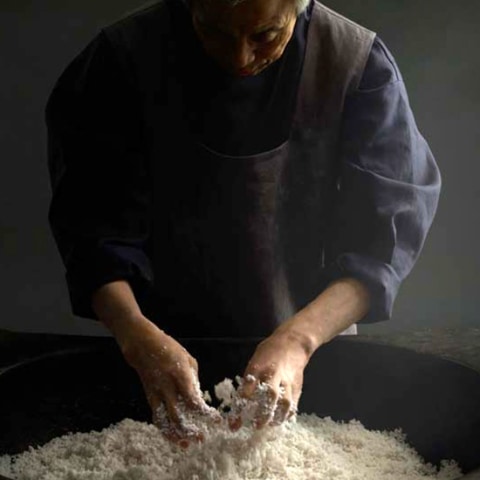 Pitera™ Ingredients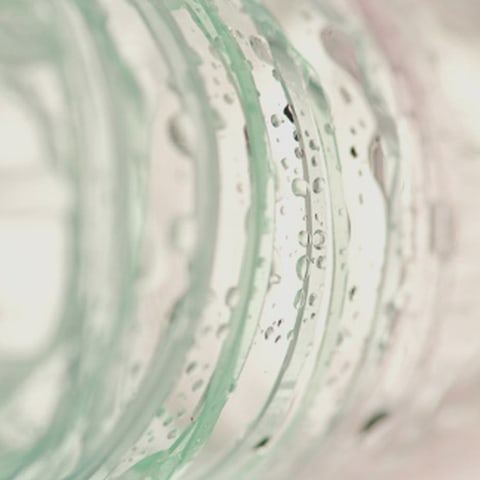 Amino Acids
Maintains skin moisture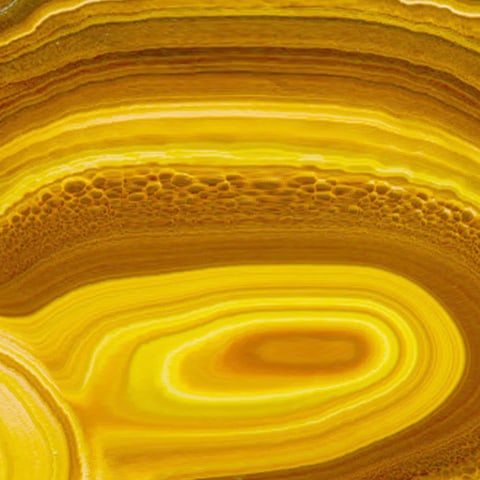 Minerals
Improves skin texture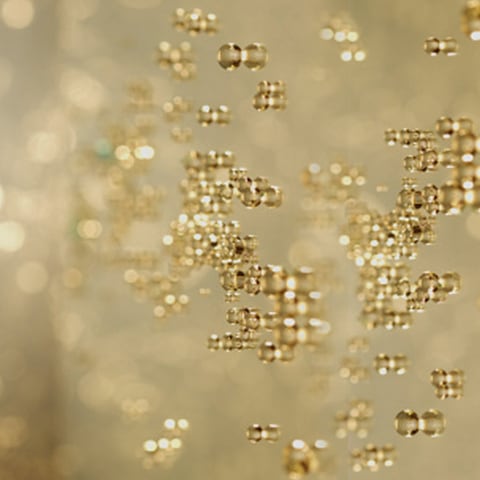 Organic Acids
Exfoliates to create bright, radiant skin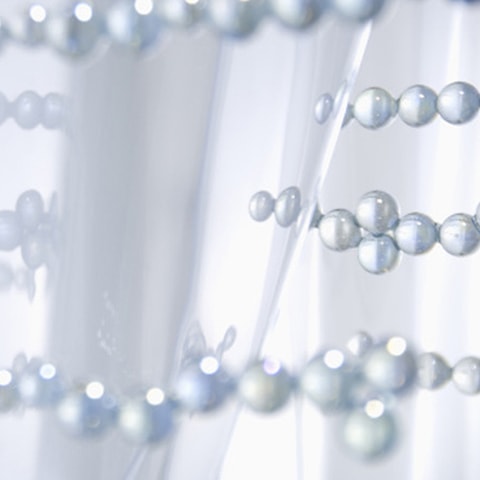 Vitamins
Conditions and nourishes skin