Description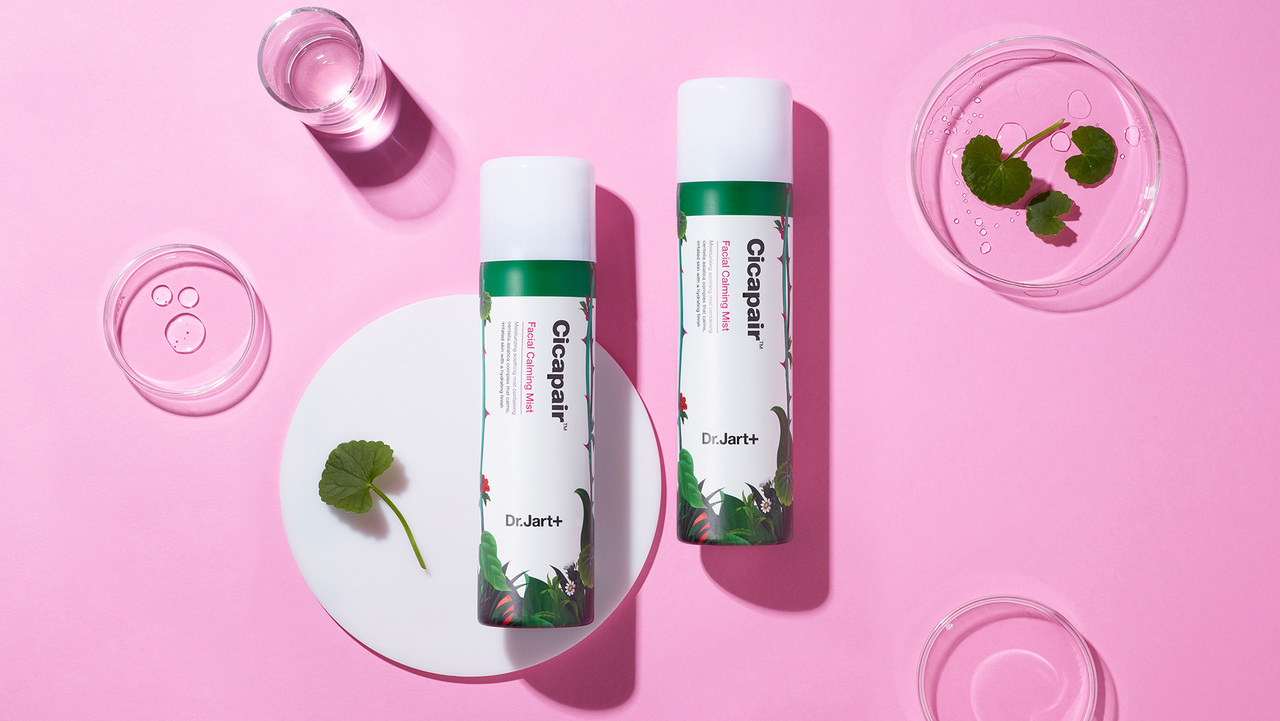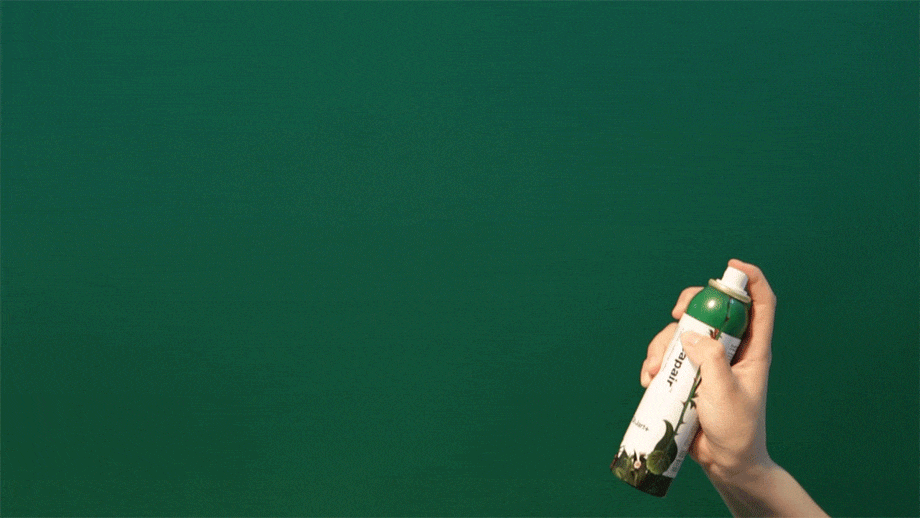 How To Use
STEP 1
Close your eyes 20cm away from your skin and spray evenly throughout your face.
※ Please use it immediately.
STEP 2
Please be absorbed by tapping with a clean hand.
Spray irritation on sensitive skin before or after makeup, or when you feel dry.
SPECIAL TIP.
Using mist or just after shower will keep your skin moisturized until you apply another skin care product.
If you use makeup before, it helps to moist makeup.
It can be used as toner substitute by spraying on cotton pad.